We want every team member to feel comfortable and appreciate us for what we are: an innovative, family-friendly, and responsible family business. That is why, in addition to an attractive salary, we offer a wide range of additional benefits - for a pleasant working atmosphere and satisfied employees.
Company pension
Those who work at flexIpos should also be well provided for in their old age. That is why we offer an attractive company pension plan for every employee.
Sodexo benefits pass
We provide every employee with the Sodexo Benefits Pass. Every month, we book a credit of 30€ onto this prepaid card - tax-free. This extra monthly bonus can be used at any of the more than 80,000 Sodexo partners, whether for shopping, fuel or lunch.
Organic fruit at the office
For a fresh vitamin kick in between, flexIpos offers a large basket of fresh organic fruit every week. Every employee is welcome to help themselves to it.
Healthy work
As a modern family business, we have a social responsibility towards our employees. Their health is particularly close to our hearts. That is why we organize talks and workshops on various health topics at regular intervals.
Fitness
Sport is even more fun together! Every year, the flexIpos team competes together in the B2 company Run. We also support the sporty activities of our employees: Among other things, we cooperate with a large fitness center. This allows our employees to train there at a reduced monthly rate.
Massages
flexIpos provides relaxation: We regularly have a sports masseur at oursites. Every employee can then have their tired muscles kneaded - right at the workplace.
Team seminars
In our family business, we attach great importance to cohesion and teamwork. That is why we hold regular team seminars for our employees. At these, they deal with team dynamics and work together to further develop their personal and social skills. The result: a creative working environment in which every team member feels comfortable.
Individual coaching
With us, every employee has the opportunity to develop - personally as well as professionally and entirely tailored to each individual. In addition to the team seminar, we therefore also offer individual coaching sessions. Here, interested employees learn about their strengths and weaknesses and work outpersonal goals for their further development with an experienced coach.
Daycare center subsidies
As a family business, the compatibility of family and career is a matter of great significance to us. That is why our employees receive a tax-free daycare center subsidy of up to 150 euros per month for their children. We have also set up a children's playroom at our Dortmund site. Here, our employees'children can let off steam if they have an important meeting, but no childcare is available.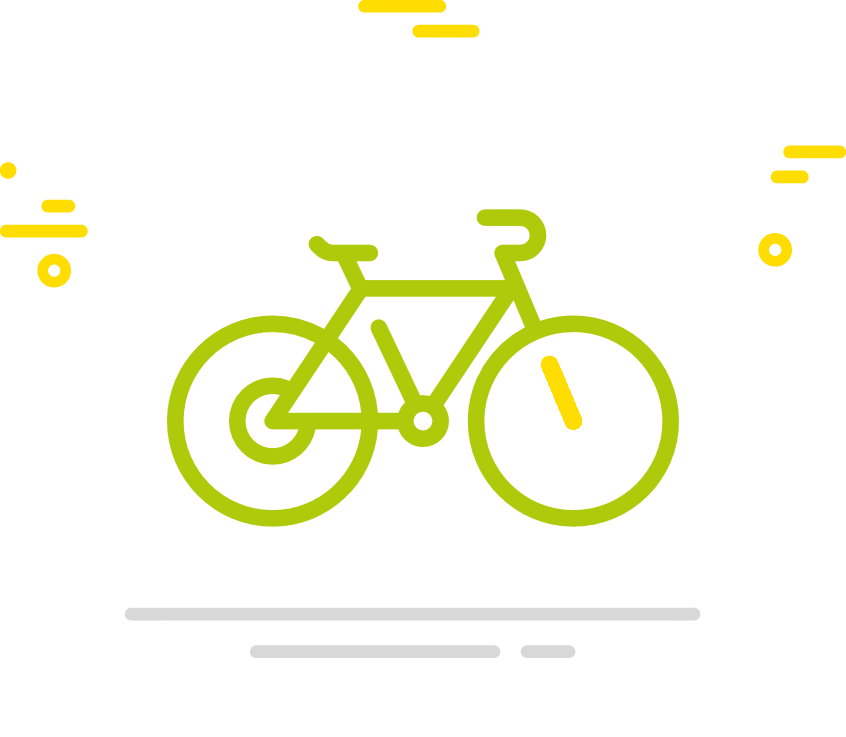 Jobrad
flex|pos motivates people to switch to a bike and helps with the purchase of their new dream bike, which may have been planned for a long time. The JobRad concept not only improves the CO² balance, the employees also do something for their personal health. Whether the choice of the company bike is a touring bike, racing bike, mountain bike or e-bike is just as free as the purpose of use. Whether for commuting to work, everyday life, vacation or sporting activities, it is definitely worth being a JobRadler.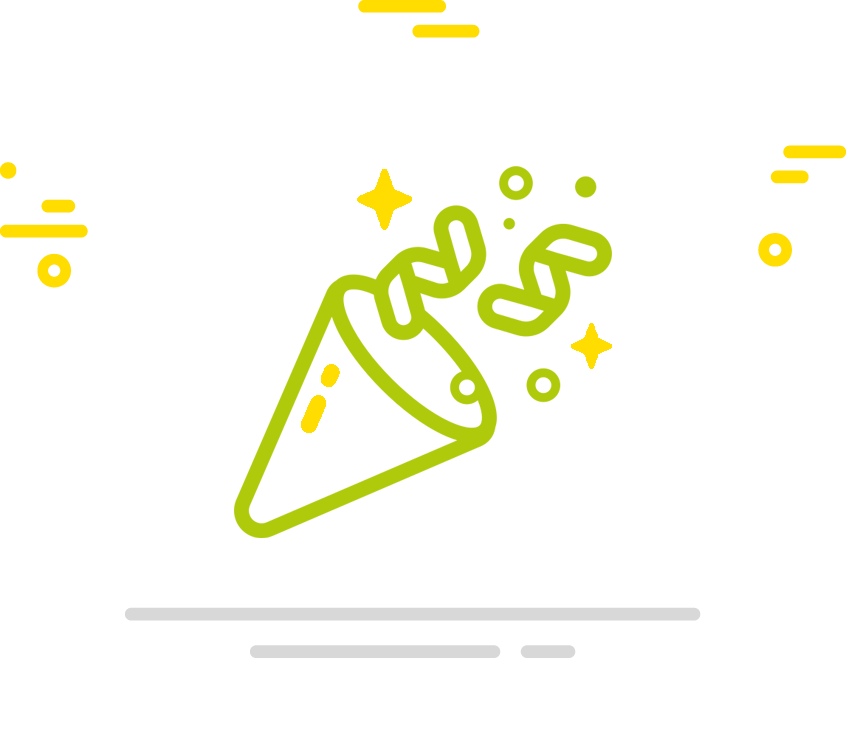 Events
We also do a lot together outside of work. Because at flex|pos we know how to really celebrate! The summer festival and the Christmas party are fixed components of our event calendar. There are also other events where team spirit is strengthened.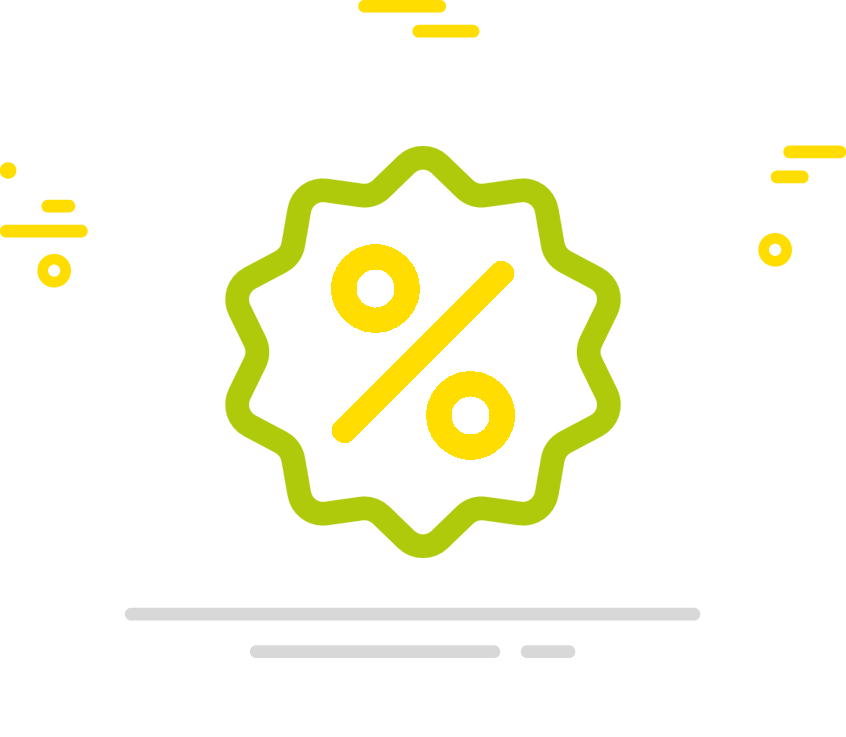 Employee Offers
As an employee, you get access to the employee offer portal (corporate benefits) and can thus secure numerous discounts from well-known companies.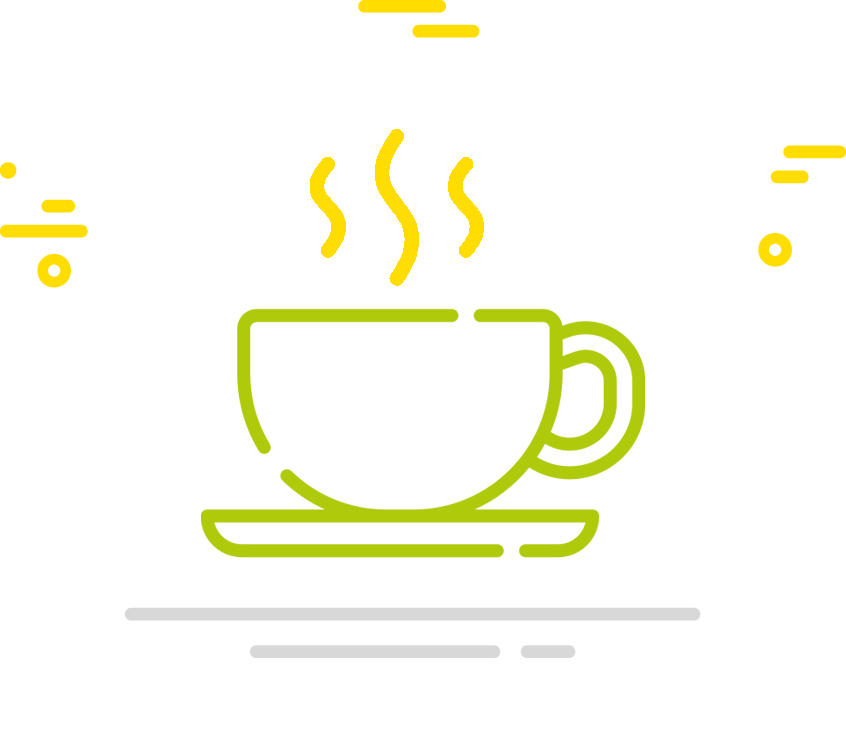 Coffee and drinks flat rate
It doesn't matter whether you drink coffee or tea - we have a variety of drinks and sparkling water straight from the tap for free!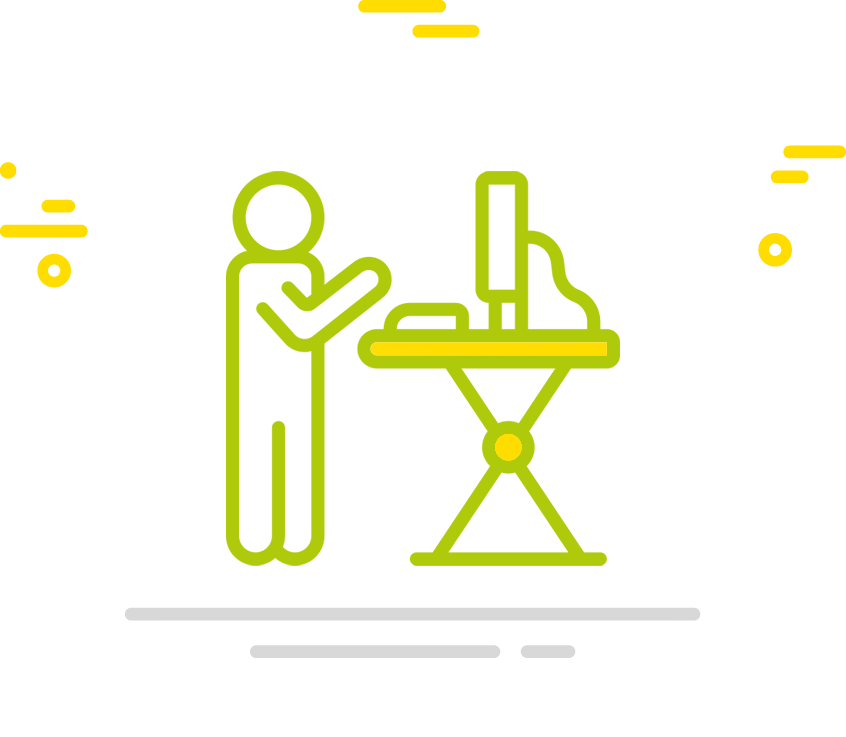 Ergonomic working
Electrically height-adjustable desks, several monitors in one place and various seating options ensure variety.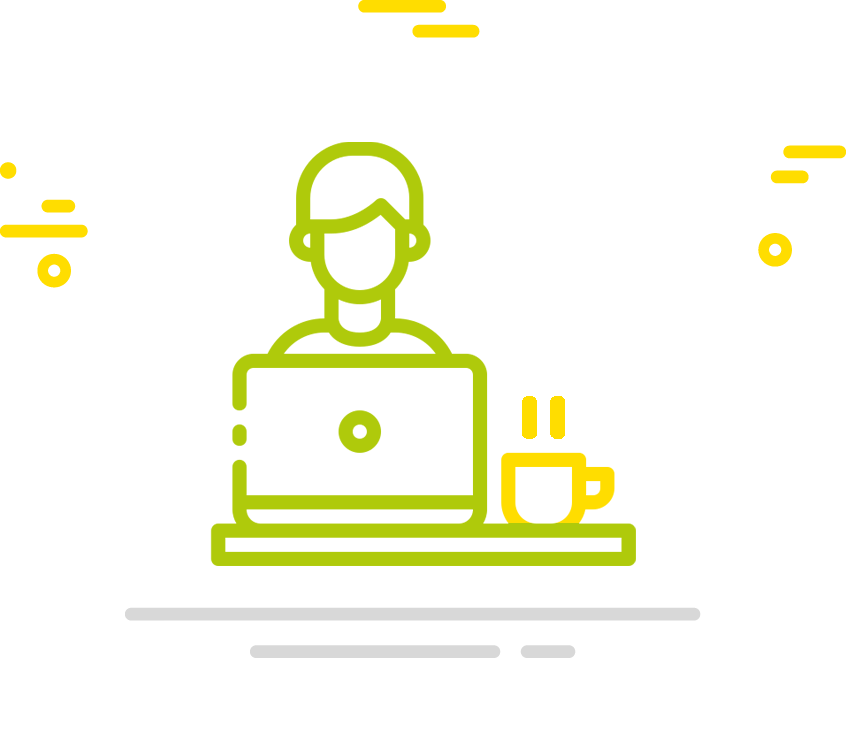 Remote Work
That is possible at our company; there are no set rules. It simply depends on how you think you can work best. Some colleagues do a fixed day of remote working per week, but always in consultation with their team and when it fits in with the current project.